Want to make a difference in the life of a child and entire family
want to volunt



eer at the shriners hospitals for children
Want to participate in parades,
performing
units, and clubs
Want to have fun while helping others?
The Ladies' Oriental Shrine of North America (LOSNA) may be just what you are looking for!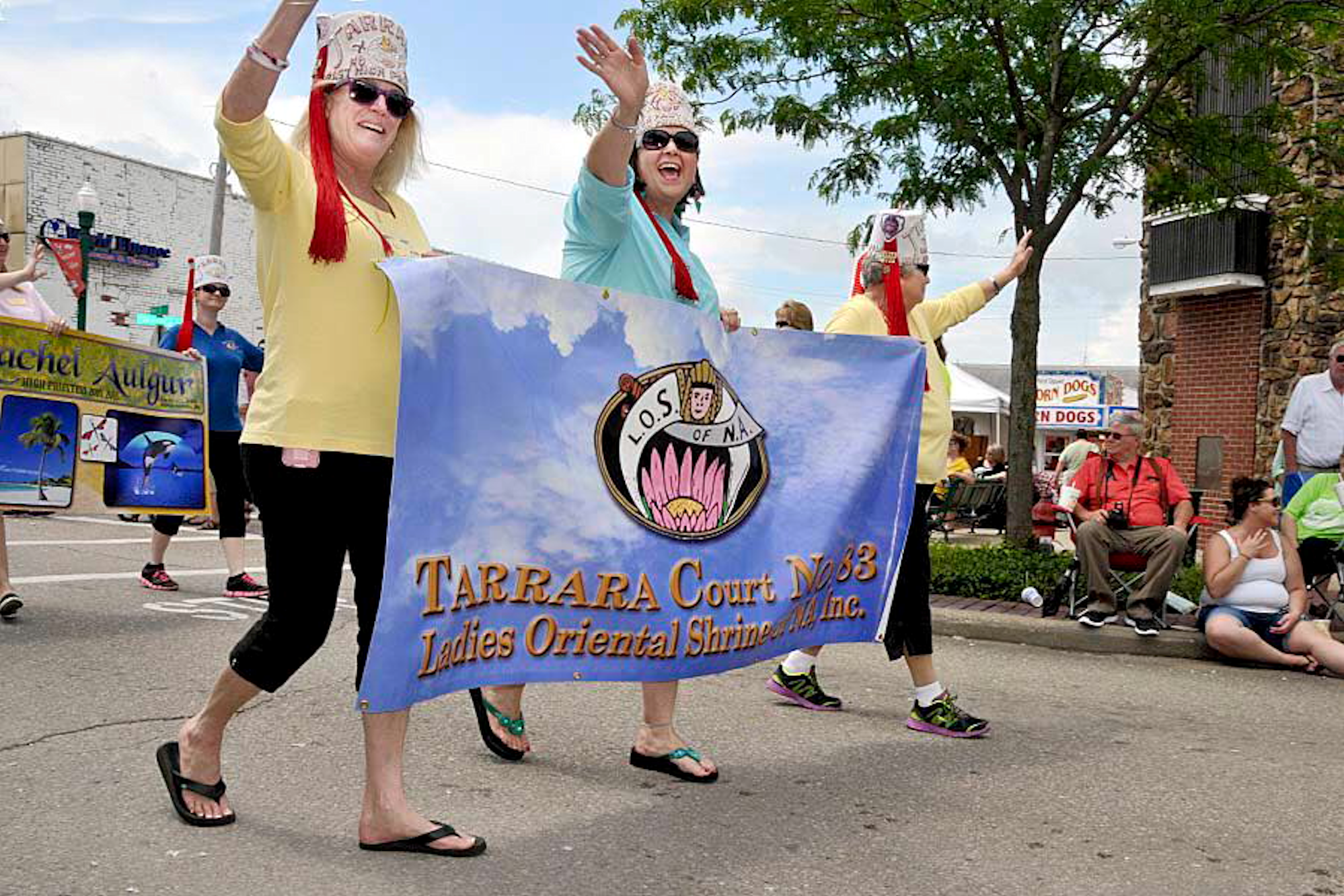 Example Subheading
This is just example text. Click to edit and add your own content. This section design focuses primarily on text-content, which can be used.
You don't need any professional writing experience to create great text-content, all you need is an idea and a keyboard.