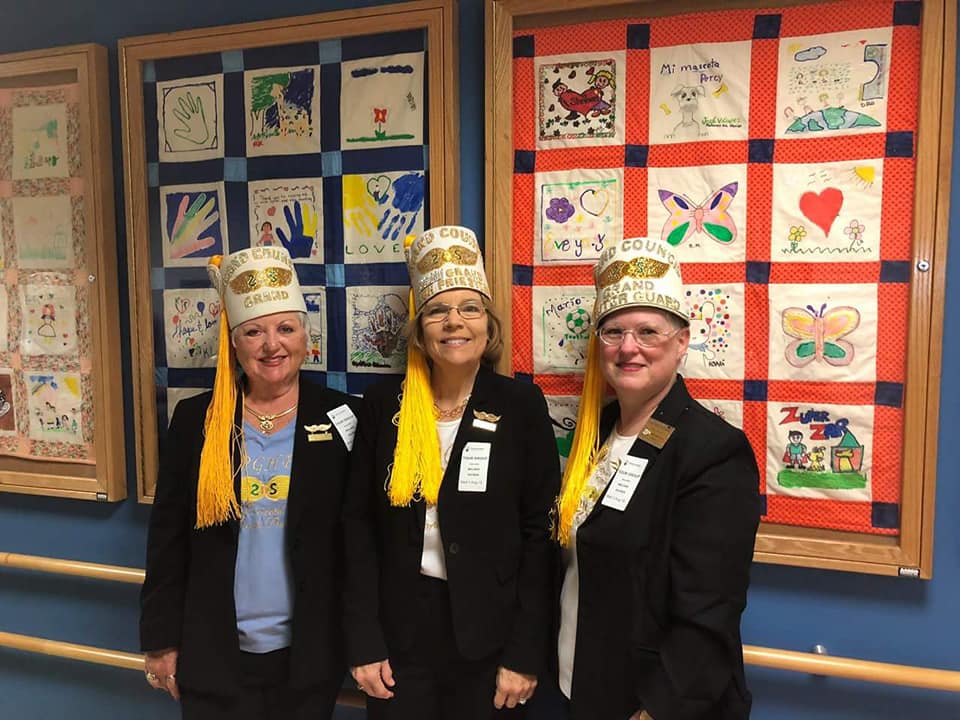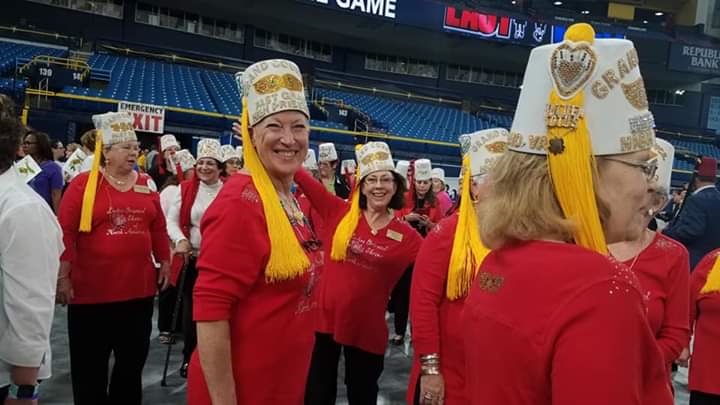 The Grand Council of the Ladies Oriental Shrine of North America is the governing body of our organization. It is made up entirely of Past High Priestesses from individual Courts.
All Grand Officers are elected yearly at the Grand Council Session and their fiscal year runs from June 1st to May 31st annually.
Past Grand High Priestesses are members of the Board of Directors for life. Members of the Grand Council wear the white Turkish fez with winged emblem and gold tassel. Members of subordinate courts wear the white Turkish fez with LOS emblem and red tassel.